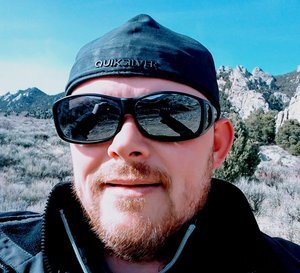 Rick has been in the financial and credit counseling industry for over 20 years. He is currently a HUD certified housing counselor and has well over a decade of experience as a certified credit counselor.
In his time with Debt Reduction Services, he has managed the customer service and credit counseling divisions. He currently manages the organization's marketing efforts. He is known for being someone who'd give the shirt off of his back for you, and smile while doing it! He takes that positivity and problem solving to consumers when relaying a message of help, hope, and better times ahead. When he isn't helping consumers regain control of their debt, he loves traveling and seeing new places.
Rick writes regularly on the topics of consumer finances and contributes to many publications on these issues here and at the Money Fit Academy.


The reality about debt is that it's easy to get into, but difficult to get…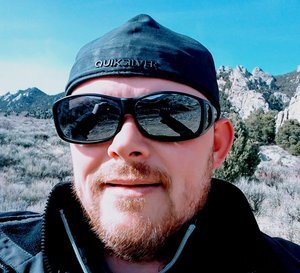 Need fast cash? Can't wait until payday? The High Cost of Payday Loans. Perhaps that…