Predatory Lending Counseling
Protect Yourself from Predatory Lending with HUD-Certified Counseling
Predatory lending in housing refers to unfair and deceptive practices that target vulnerable homeowners. These practices can lead to financial hardship and even the loss of one's home. It's important to be aware of predatory lenders who may try to take advantage of your housing needs.
They may offer loans with high interest rates, hidden fees, or unfavorable terms that can trap you in a cycle of debt.
By understanding the dangers of predatory lending and learning how to identify and avoid these practices, you can protect yourself and make informed decisions when it comes to your housing financing.
Schedule a HUD Counseling Session

Use the form below to schedule your HUD Counseling Session Today. You'll be redirected to the required forms.
By clicking "Submit" I consent to receive calls and email message offers/information from Debt Reduction Services, Inc. using an autodialer/pre-recorded message at the number I provided. I understand that msg/data rates may apply and that my consent to such communications is not a requirement for purchase. If you would like to stop receiving text messages from DRS, simply reply to a received text with the word STOP. This site is protected by reCAPTCHA and the Google Privacy Policy and Terms of Service apply.
Signs of Predatory Lending in Housing
Recognizing the signs of predatory lending can help you avoid falling victim to unfair loan practices. Some red flags to watch out for include:
Lenders who pressure you into signing documents without fully explaining the terms
Loans with excessively high interest rates or fees
Offers that seem too good to be true
Predatory lenders may also target individuals with low credit scores or limited financial resources. By being vigilant and asking questions, you can protect yourself from predatory lending and make choices that are in your best interest.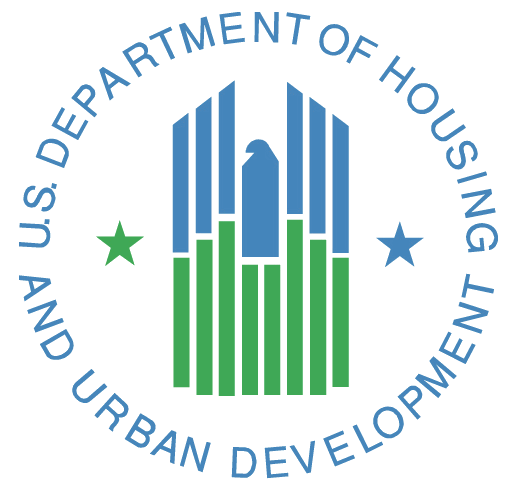 Understanding Mortgage Options for Homeownership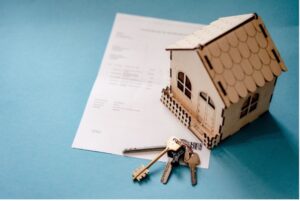 When it comes to homeownership, there are various mortgage options available to suit different needs. Understanding these options empowers you to avoid predatory lenders who want to take advantage of your excitement and enthusiasm during the homebuying process.
Conventional loans, FHA loans, and VA loans are common choices. Conventional loans are traditional mortgages offered by banks and lenders. FHA loans are insured by the Federal Housing Administration and can be helpful for those with lower credit scores. VA loans are specifically for veterans and provide favorable terms, including much lower credit eligibility and down payment requirements.
It's important to learn about the different mortgage options available, especially to protect yourself from tricky practices of deceitful or outright fraudulent lenders. By understanding things like interest rates, down payments, and who can qualify, you can spot warning signs and avoid unfair lenders. Working with a trusted lender or housing counselor is a smart move too. They can give you helpful advice so you can make a smart decision that keeps you safe from predatory lending and helps you reach your financial goals.
Identifying and Reporting Predatory Lenders in Housing
You can learn to spot predatory lenders to protect yourself and others from unfair practices. Researching and verifying the credibility of lenders is a critical step in the homebuying process. Look for lenders who are licensed, have positive reviews, and are recognized by reputable industry organizations.
If you suspect that you've encountered a predatory lender, it's important to report them to the appropriate authorities, such as your state's Attorney General's office or the Consumer Financial Protection Bureau (CFPB). These agencies have the power to investigate and take action against predatory lenders, helping to safeguard others from falling into the same trap. By reporting predatory lending practices, you contribute to the efforts of consumer protection and help ensure a fair housing market for everyone.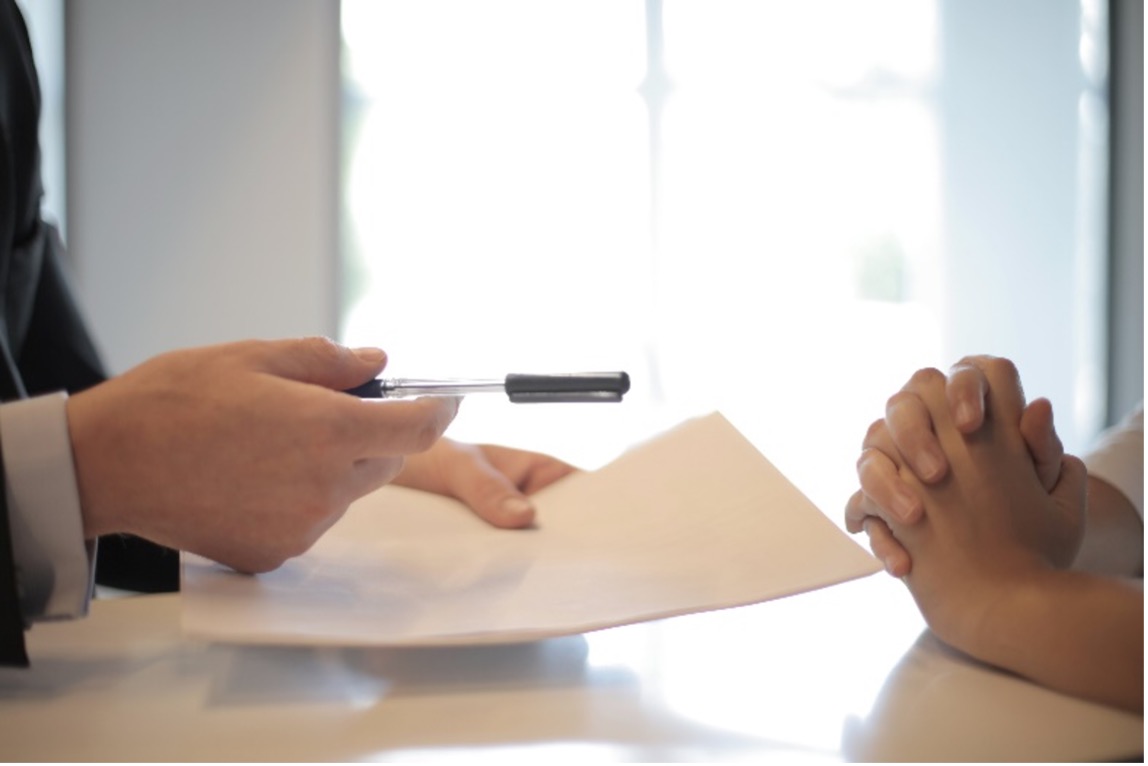 Alternatives to Predatory Lending in Housing
Fortunately, there are alternatives to predatory lending that can help you achieve your housing goals without falling victim to unfair practices.
Government-backed loan programs, such as those offered by the Federal Housing Administration (FHA) and the U.S. Department of Veterans Affairs (VA), provide safer and more affordable options for homeownership. These programs often have more flexible eligibility requirements and offer lower down payment options.
Additionally, down payment assistance programs, grants, and affordable housing initiatives can assist you in securing safe and affordable housing. By exploring these alternatives and seeking guidance from HUD-approved housing counseling agencies, you can find viable options that prioritize your financial well-being and housing stability.