Take Control of Your Debt
Consolidate your debt into one simple monthly payment without a loan, and gain financial stability with our debt relief program.
Reduce your monthly payments up to 50%

Reduce interest rates up to 75%

Learn about your debt relief options

Pay your debt off sooner

Stop late and over-limit fees

Stop the collections calls
Get a Free Debt Relief Consultation
There is ZERO cost or obligation to you, and NO negative effect on your credit score.
By clicking "Submit" I consent to receive calls, emails, and text message offers/information from Debt Reduction Services, Inc. using an autodialer/pre-recorded message at the number I provided. I understand that msg/data rates may apply and that my consent to such communications is not a requirement for purchase.
Reviews and Success Stories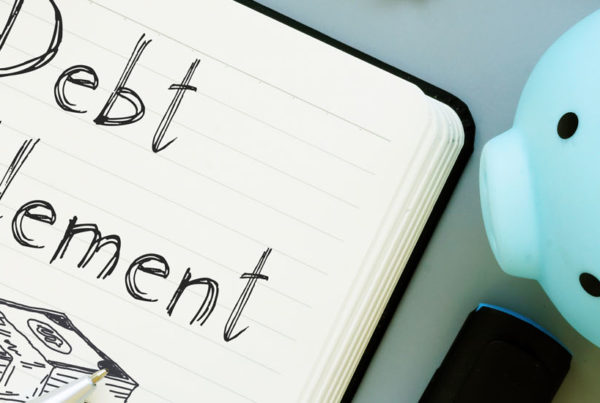 The reality about debt is that it's easy to get into, but difficult to get out of. Depending on the amount of debt you owe and your financial situation, it…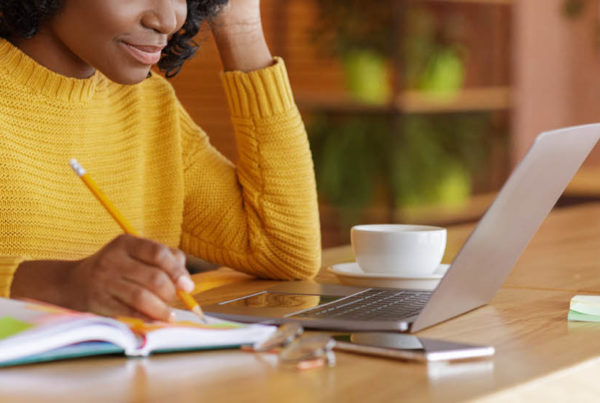 Not knowing how to manage your finances can often stem from a simple misunderstanding of financial topics. This might lead to increased and unnecessary levels of stress. In fact, over…