Don't Let Your Debt Control Your Life Any Longer!
It's time to take action and take control of your financial future. Our debt relief program can help you consolidate your debt into one manageable monthly payment, without the need for a loan.
Get a Free Debt Relief Consultation
There is ZERO cost or obligation to you, and may improve your credit score over the duration of the program.
By clicking "Submit" I consent to receive calls and email message offers/information from Debt Reduction Services, Inc. using an autodialer/pre-recorded message at the number I provided. I understand that msg/data rates may apply and that my consent to such communications is not a requirement for purchase. If you would like to stop receiving text messages from DRS, simply reply to a received text with the word STOP. This site is protected by reCAPTCHA and the Google Privacy Policy and Terms of Service apply.
Just a Few of the Creditors We Can Negotiate with On Your Behalf
Debt Reduction Services's program is not a loan that replaces your existing debts with a new one. We're here to act as your advocate and negotiate with your creditors on your behalf.












Reviews and Success Stories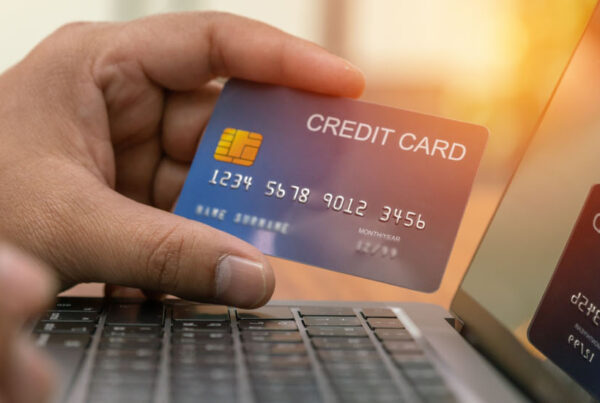 Managing multiple debts can be overwhelming, but a Debt Management Plan (DMP) can be a lifeline for individuals striving for financial stability. A DMP is a structured repayment plan set…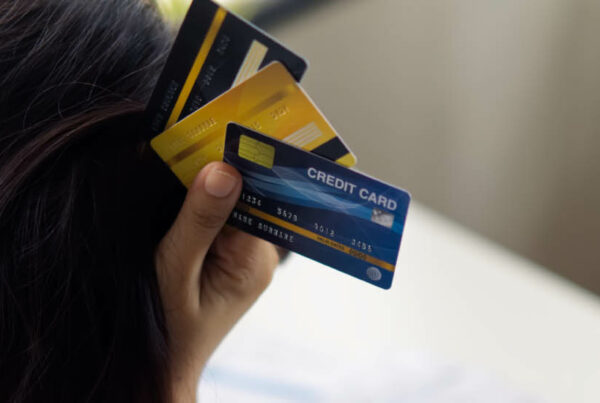 Debt can be a heavy burden to carry, and when it starts to become unmanageable, you might find yourself seeking ways to alleviate its weight. Thankfully, several debt relief options…