We're a nonprofit debt relief organization licensed in all 50 states.
The Debt Management Plan by DRS
Consolidate your debt into one simple monthly payment without a loan, and gain financial stability with our Debt Management Plan.
Get a FREE Debt Management Plan Consultation
There is ZERO cost or obligation to you, and may improve your credit score over the duration of the program.
By clicking "Submit" I consent to receive calls and email message offers/information from Debt Reduction Services, Inc. using an autodialer/pre-recorded message at the number I provided. I understand that msg/data rates may apply and that my consent to such communications is not a requirement for purchase. If you would like to stop receiving text messages from DRS, simply reply to a received text with the word STOP.
Call Now and Speak with one of Our Certified Credit Counselors for FREE to Learn About Your Debt Relief Options
When you've got more debt than you can keep up with, and you're having a hard time making your monthly payments, a debt management plan can offer relief.
Non-housing debt in the United States has consistently been on the rise in recent years, increasing to over $4.51 trillion. With debt levels for the average U.S. citizen growing each year, it doesn't take much for your debt to start feeling insurmountable. If you've found yourself unable to keep up with your payments, a debt management plan might offer a path to debt relief. Each type of debt relief has its own set of benefits and drawbacks, all of which must be carefully considered before you enter any program.
What is a Debt Management Plan (DMP)?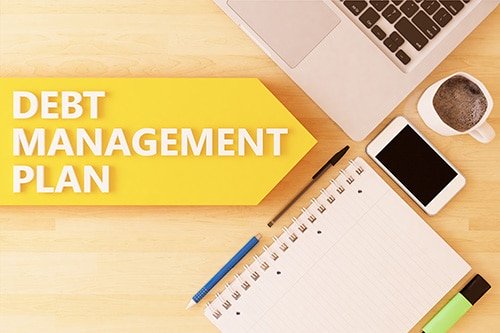 A debt management plan (DMP) is a debt repayment program offered by non-profit credit counseling agencies. A debt management plan helps consolidate multiple debts into one manageable monthly payment. Your credit counseling agency reaches out to your creditors to try and negotiate lower interest rates, reduced monthly payments, and in some cases, waived late fees or penalties.
Rather than making multiple separates payments to your creditors, you make one monthly deposit to the credit counseling agency, and the agency distributes it to your creditors on your behalf.
Typically, a DMP lasts 3-5 years, with the goal of paying off the debts included in the plan within that timeframe.
Is There a Difference Between a Debt Management Plan and a Debt Management Program?
Although it can be confusing, debt management programs and debt management plans are one and the same. There are several terms that are used interchangeably to describe a DMP:
Debt management plan
Debt management program
Debt consolidation program
Debt consolidation loan
The above terms are used for the same form of debt relief, and there are no differences between them. However, a debt consolidation plan is not to be confused with a debt consolidation loan.
Debt consolidation loans involve applying for a new loan that covers some or all of your debt. The hope is that your new loan will have a lower interest rate than the rest of your debt, potentially allowing you to pay it off faster and with less interest payments. Unfortunately, these loans require a credit score check, and higher credit scores and better credit history get more favorable terms. If your credit score has suffered from late payments, the terms of the consolidation loan may not be beneficial enough to justify taking out a new loan.
What Debts Can Be Included in a Debt Management Plan?
Debt management plans only include unsecured debt. Unsecured debt is not backed by collateral, while secured debt is. Almost all types of unsecured debt can be incorporated into a DMP, including past medical bills, debt in collections, personal or payday loans, and repossessions. Mortgages, car loans, and home equity lines of credit are all secured debts and therefore cannot be included in a debt consolidation program.
WHAT CAN BE CONSOLIDATED WITH A DEBT MANAGEMENT PLAN
Credit Card Debt
Personal Loans
Medical Bills
Payday Loans
WHAT CAN'T BE CONSOLIDATED WITH A DEBT MANAGEMENT PLAN
Mortgages
Home Equity Line of Credit
Car & Title Loans
Pawn Shop Loans
Delinquent Taxes
The types of unsecured debts that can be included in a DMP may vary depending on the credit counseling agency and your creditors. Before signing up for any program, clarify what debt is eligible, and verify that the debt you're concerned about will be included.
What Are the Benefits of a Debt Management Plan?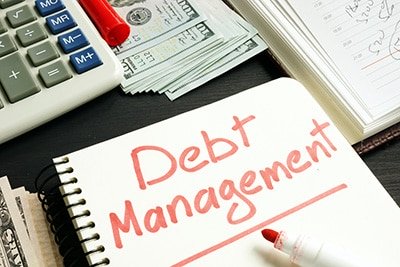 A debt management plan can offer a number of benefits for those struggling with multiple outstanding debts.
Lower Interest Rates – Your credit counseling agency will negotiate lower interest rates with your creditors. This can result in lower monthly payments and a shortened timeline for debt repayment.
Waived Late Fees and Penalties – Some creditors may be willing to waive late fees and penalties once you enroll in a DMP.
No Credit Score Required – Unlike many other forms of debt relief, your credit score is not considered when you sign up for a DMP. You can be eligible even with poor credit.
One Manageable Payment – The debts included in your DMP will be consolidated, simplifying your monthly payments.
Reduced Collection Calls –Once your creditors and collection agencies are aware that you have enrolled in a DMP, they should stop calling. Keep in mind that it can take several months for the calls to stop while your creditors process the paperwork.
Consolidation Without a Loan – A DMP does not require you to take on any more debt than you already have.
Re-Aging – After you have made on-time payments for a few consecutive months, some creditors may offer to re-age your accounts. In this case, re-aging would be helpful to your credit score, as your accounts will be reported as current to the credit bureaus, even if you aren't completely caught up on payments.
Debt-Free in 3-5 Years – DMPs are structured in a way that, if you make payments according to the plan, you will pay off all of the included debts within 3-5 years.
Professional Assistance – DMPs are only offered through credit counseling agencies. Although you may be hesitant to share financial information with a company, guidance from a professional credit counselor can provide free resources to help improve your finances. Even if you decide not to enroll in a DMP, sitting down with a professional can give you new insight into budgeting and paying off debt.
What Are the Disadvantages of a Debt Management Plan?
A debt management plan can be a useful tool if you're struggling with overwhelming debt, but there are some potential drawbacks to consider prior to beginning the program. As with any debt relief program, the pros must be weighed against the cons.
Limited to Unsecured Debt – DMPs only cover unsecured debt. If you are struggling primarily with secured debt such as a mortgage or car loan, this program is not the right type of debt relief for you.
Not All Creditors Will Agree – Creditors are not required to participate in a DMP. The program must be agreeable to both you and your creditors. If some of your creditors don't agree with the plan, you will have to continue paying them separately from the DMP.
Long-Term Commitment – 3-5 years is a long time to commit to consistently making payments on your debt. You must be prepared to see the program through. If you miss payments, your creditors can rescind their offers.
Fees – Some credit counseling agencies charge set-up fees and monthly fees. Be aware of what these fees are, and how much you could save in interest on your debt. If the fees are higher than what you would save, that program is not the right one for you. Discuss potential fees with your credit counselor before enrolling in a DMP.
Less Access to Credit – Most DMPs require you to close any credit cards you have included in the program. Some agencies may also limit you to a single credit card for the duration of the program.
How Will a Debt Management Plan Affect My Credit?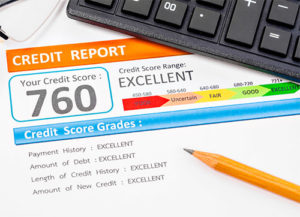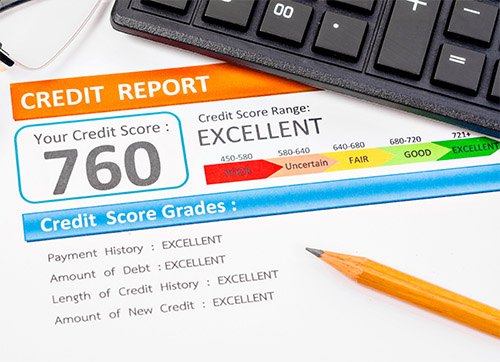 Your credit score may see a small dip when you first enroll in the plan, as your credit counseling agency may require you to close most of your credit cards. However, consistently making on-time payments and steadily reducing the debt you owe will improve your score over time. Paying accounts in full is also positive for your credit score.
Ultimately, if you stick to your DMP and make the payments, your credit score will benefit.
What Is the Process of a Debt Management Plan?
Enrolling in any debt relief program can feel intimidating. It may help to know exactly what to expect from enrolling in a debt management plan.
Contact a Credit Counseling Agency – You can find reputable credit counseling agencies through the Financial Counseling Association of America (FCAA).
Schedule a Counseling Session – Counseling sessions may be done in person, over the phone, or online.
Review Your Finances – During your counseling session, your credit counselor will look at your financial situation, including income(s), expenses, and debts. They will discuss your goals and walk you through different debt relief options, including a debt management plan.
Create a Budget – You will work with the credit counselor to design a budget that will help you manage expenses and DMP payments without putting too much strain on your finances.
Negotiate with Creditors – With this budget in mind, the credit counseling agency will negotiate with your creditors for more favorable terms.
Make Monthly Payments – Each month, you will make one payment to the credit counseling agency, which then distributes the funds to your creditors according to the debt management plan.
Monitor Your Progress – As you make payments, the agency will review your process and provide support and guidance throughout the DMP.
Note: It can take up to a few months to set up a DMP and come to agreements with your creditors. While you wait, you must continue paying your debts to the best of your ability. Do not stop paying your debts during negotiations, as this could negatively impact your credit score and the unpaid debts could be sent to collections.
How Do I Find a Good Credit Counseling Agency?
Unfortunately, like in any industry, there are some debt relief options that are scams. Some companies will claim to be able to help get you out of debt quickly and easily, but can't deliver on their promises.
To avoid scams, you must be careful when choosing a credit counseling agency. Look for reputable organizations that are accredited by the National Foundation for Credit Counseling (NFCC) or the Financial Counseling Association of America (FCAA). These organizations have strict standards for their members, and only give memberships to legitimate agencies.
Here are some red flags from the Federal Trade Commission (FTC) that indicate a scam:
A company that asks for up-front fees before a service has been given.
Guarantees of overnight debt elimination.
Refusal to openly communicate all information about services.
Promises to remove accurate information from credit report.
Other Types of Debt Relief Beyond a Debt Management Plan
We go into detail about the different forms of debt relief here, but here is a basic rundown of your other options.
Budgeting and prioritizing expenses on your own can get your finances back on track. This form of debt relief requires discipline while you stick to the budget you have created. Some people need a little more help in creating a feasible budget.
Credit counseling involves working with a credit counselor to create a budget, review your debts and expenses, and develop a plan to become debt-free over time. Some people use this financial guidance without entering into a debt relief program.
Debt consolidation loans involve taking out a new loan to pay off multiple outstanding debts. The goal is to reduce the number of payments you make each month, and potentially lower the interest rates. This form of debt relief can be problematic for those with long outstanding debts and poor credit scores, as you must find a lender willing to give you a loan. You're also trading debt for more debt, and there is no guarantee that you'll find interest rates lower than what you currently have.
Debt settlement involves reaching out to your creditors on your own to try and negotiate better terms. Debt settlement companies offer to do these negotiations for you for a cut of your savings. Many debt settlement companies will tell you to stop making payments while they negotiate with your creditors. However, this opens you up to late fees, penalties, and potentially litigation.
Bankruptcy is a legal process that discharges certain types of debts. Bankruptcy has a long-term negative impact on credit score and should be considered only as a last resort.
Frequently Asked Questions
You should include all of your eligible unsecured debt in the plan, however, you may leave one account off for emergencies. It's important to include the full picture of your finances when you enroll in a DMP to ensure that the agreed upon monthly payment is reasonable and works with your budget. The goal of a DMP is to pay off all of your unsecured debt and put you on the road to being debt-free.
The typical debt management plan will set you up to pay off all your debts in 3-5 years, depending on how much debt you started with and what you are able to pay each month.
Yes, they can refuse. A debt management plan must be agreeable to both you and your creditors. If one of your creditors feels that they will not be getting enough money repaid to them, they may initially reject the offer. The good news is that a good counseling agency will keep you updated and work with the creditors on your behalf to find a plan that works for everyone.
Although the best debt relief option will depend on your specific financial situation and goals, a debt management plan might be the right program for you. If you're curious about what a DMP can do for you, one of our credit counselors can review your finances and give you information about our debt management plans.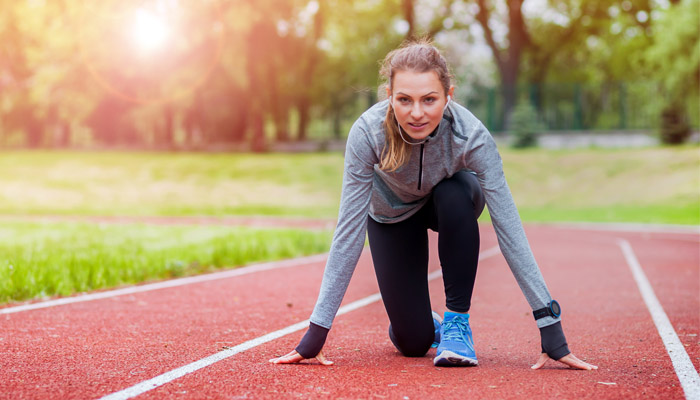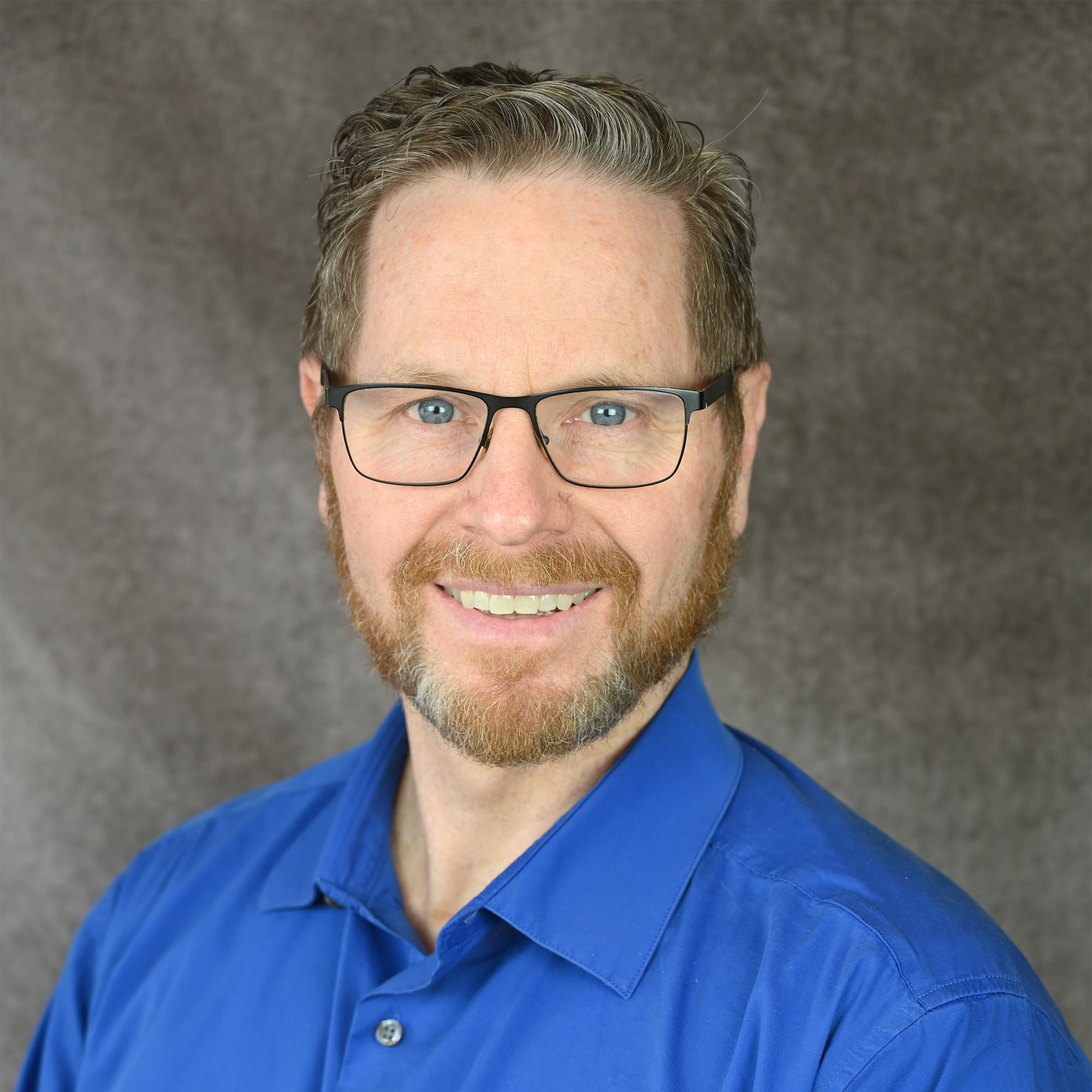 About the Author
Author and Accredited Financial Counselor®, Todd R. Christensen, MIM, MA, is the Education Manager for Debt Reduction Services, a nationwide nonprofit financial wellness and credit counseling agency. Todd develops educational programs and produces materials that teach personal financial skills and responsibilities to all ages. He's also the author of the book Everyday Money for Everyday People.