Credit Counseling Program for First Responders
50% Reduction in Setup Fee Exclusively for First Responders
At Debt Reduction Services/ Moneyfit, we are committed to supporting and assisting our dedicated first responders in managing their debts effectively. To show our appreciation for their invaluable service, we are proud to offer an exclusive promotion: a 50% reduction in the setup fee for our debt relief services.
Monthly Payment Reduction: Our services are designed to reduce your monthly payments by up to 50%.

Interest Rate Reduction: Reduce interest rates up to 75%.

Faster Debt Repayment: By working with us, you can develop a personalized debt repayment plan that focuses on paying off your debts sooner.

Elimination of Late and Over-Limit Fees: We will work with your creditors to negotiate more favorable terms, giving you relief from these burdensome fees.

Cessation of Collections Calls: Dealing with collections calls can be stressful and disruptive. We work to stop these calls.

Licensed in all 50 states.
Get a FREE Debt Counseling & Consolidation Session
There is ZERO cost or obligation to you, and may improve your credit score over the duration of the program.
By clicking "Submit" I consent to receive calls, emails, and text message offers/information from Debt Reduction Services, Inc. using an autodialer/pre-recorded message at the number I provided. I understand that msg/data rates may apply and that my consent to such communications is not a requirement for purchase.
Just a Few of the Creditors We Can Negotiate with On Your Behalf
Debt Reduction Services's program is not a loan that replaces your existing debts with a new one. We're here to act as your advocate and negotiate with your creditors on your behalf.












Special Offer for First Responders in the United States:
At Debt Reduction Services, we hold immense gratitude for the selfless service provided by our first responders across the United States. As a gesture of our appreciation, we are delighted to extend a special offer exclusively for you.
PLEASE NOTE: 50% off our administrative processing for:
Debt Reduction Services/Moneyfit is proud to present an enhanced credit counseling program specifically designed for the valuable members of our first responders.
A first responder is an individual who is trained to provide immediate assistance and care to people in emergency situations. These individuals are typically the first to arrive at the scene of an accident, natural disaster, or any other critical incident. First responders include professionals from various fields who are equipped with the skills and knowledge to handle emergencies and save lives. Here is the list that we work with: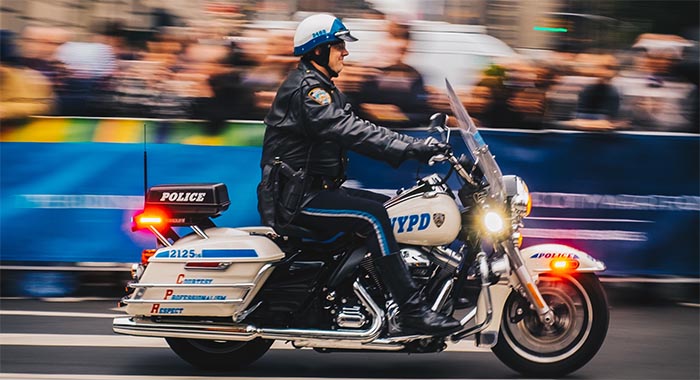 Emergency Medical Technicians (EMTs): EMTs provide pre-hospital emergency medical care, including assessing and treating injuries and illnesses.
Paramedics: Paramedics are highly trained healthcare professionals who provide advanced medical care, administer medications, and perform various life-saving procedures in the field.
Firefighters: Firefighters respond to fires, rescue people from burning buildings, and provide medical assistance at the scene of emergencies.
Police Officers: Police officers maintain law and order, respond to emergencies, and aid in situations involving crimes, accidents, and other incidents.
Search and Rescue (SAR) Teams: SAR teams specialize in locating and rescuing individuals who are lost, trapped, or in distress in remote or hazardous environments.
Lifeguards: Lifeguards are responsible for ensuring the safety of individuals at beaches, pools, and other aquatic facilities, responding to water-related emergencies, and performing rescues when needed.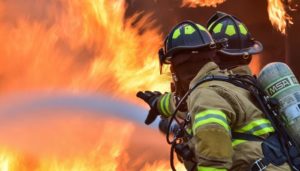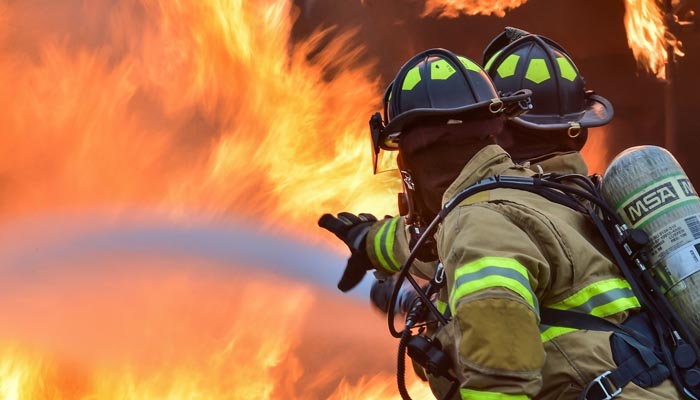 Personalized Credit Counseling: Each participant in our program will have access to one-on-one counseling sessions with certified financial professionals. These sessions are designed to assess individual financial situations, identify areas for improvement, and develop personalized action plans. Our experienced counselors will provide guidance on debt management, building credit, budgeting, and long-term financial planning, all with a focus on the unique circumstances and challenges faced by law enforcement officers and firefighters.
Debt Management Program: We understand that debt can be a significant concern for many members of the first responders' communities. Our debt management program offers comprehensive assistance in managing and reducing debt. Our counselors will work closely with participants to create customized debt management plans, negotiate with creditors, and provide ongoing support and guidance to help achieve debt-free goals.
Resource Center: We have established a dedicated online resource center that serves as a centralized hub of financial information and tools. This comprehensive platform will provide access to financial calculators, budgeting templates, educational materials, and links to relevant external resources. Participants can utilize this resource center at their convenience to further their financial education and explore additional strategies for financial success.
A Message to You
We extend our deepest appreciation for your unwavering dedication and service to our community. At Debt Reduction Services/Moneyfit, a nonprofit credit counseling organization, we want to express our heartfelt gratitude for your tireless efforts in ensuring a safer environment for all.
In recognition of your invaluable service, we are here to support you in managing your finances effectively. Our team of certified credit counselors is ready to assist you. Reach out to us at 1-866-688-3328 to speak with a counselor promptly. Alternatively, you can provide your information online, and within 24 hours, a certified credit counselor will reach out to you.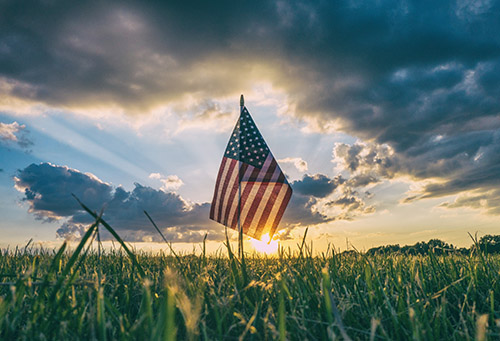 Debt Reduction Services Inc. stands alongside America's first responders recognizing the challenges you face and the sacrifices you make daily. We are committed to providing you with the financial guidance and assistance you deserve.
Once again, we express our sincerest gratitude for your commitment to creating a safer and stronger community. Please know that the employees of Debt Reduction Services are here to support you every step of the way.
With utmost appreciation,
The Team at Debt Reduction Services