Law Enforcement and Firefighters
50% reduction in setup fee to our First Responders
At Debt Reduction Services, our goal is to provide education, information, and services to help you find the best solution for handling your debts.
Reduce your monthly payments up to 50%

Reduce interest rates up to 75%

Learn about your debt relief options

Pay your debt off sooner

Stop late and over-limit fees

Stop the collections calls
Get a FREE Debt Counseling & Consolidation Session
There is ZERO cost or obligation to you, and may improve your credit score over the duration of the program.
By clicking "Submit" I consent to receive calls, emails, and text message offers/information from Debt Reduction Services, Inc. using an autodialer/pre-recorded message at the number I provided. I understand that msg/data rates may apply and that my consent to such communications is not a requirement for purchase.
We're a nonprofit debt relief company, licensed in all 50 states.
We can help you end the stress of debt and escape the debt cycle for good.
When you've got more debt than you can keep up with, and you're having a hard time making your monthly payments, a debt management plan can offer relief.
As a token of gratitude we would like to offer any Law Enforcement Officer or Firefighter in the United States of America, our services at reduced rates.
At Debt Reduction Services, our goal is to provide education, information, and services to help you find the best solution for your debt.
We Would Like to Help
You will be in great hands from the very beginning of the consultation process. Our Credit Counselors are 3rd party certified as required by our nonprofit organization status.
Debt Reduction Services Inc was founded on the principle of exceptional customer service and the belief that our Clients and their well-being are paramount to our mutual success. We have developed our business model to the highest of Customer Care standards.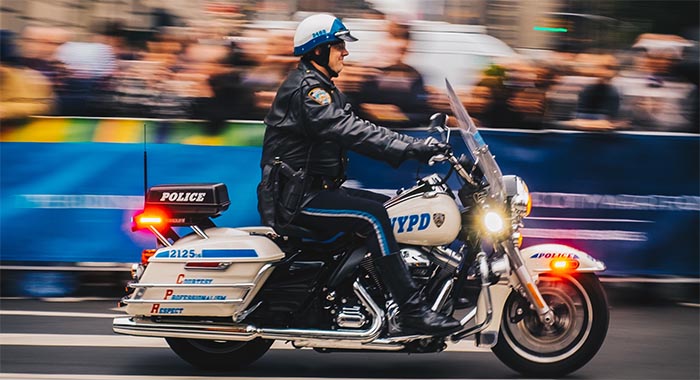 PLEASE NOTE: 50% off our Administrative processing fee only for:
Debt counseling
Student loan counseling
Bankruptcy counseling
Florida Payday loan counseling
Credit Report Review counseling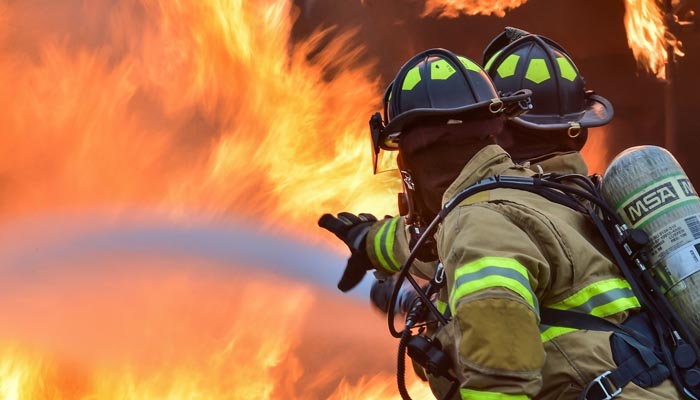 One Last Word from Us
We want to say thank you for your ongoing service. Contact us at 1-866-688-3328 and speak with a counselor right away. You may also enter your information online and a certified credit counselor will be in touch within 24 hours.
Debt Reduction Services Inc., a nonprofit credit counseling organization, supports America's Law Enforcement and Firefighter Men and Women.
We sincerely express our gratitude for their efforts and commitment to providing a safer Community for all.
Sincerely,
The Employees of Debt Reduction Services