Discover Debt Reduction Services and Moneyfit's all-in-one platform for free financial education! Our primary goal is to equip you with the knowledge and tools necessary to achieve a debt-free life. We understand the challenges of managing debt and the importance of financial literacy. Within this comprehensive Academy, we offer a wide range of resources designed to support your financial journey.
Educational Materials: We offer interactive courses and informative articles on topics such as budgeting, debt management, credit scores, and financial planning. These resources are tailored to meet the needs of individuals at various stages of their financial journey, whether you're just starting to tackle debt or seeking long-term financial stability.
Practical Tools: Utilize our budgeting templates, debt calculators, and financial goal trackers to create personalized plans and monitor your progress. We believe that by combining education with actionable tools, you'll be equipped to make meaningful changes in your financial life.
Support and Guidance: Our team of financial experts is available to answer your questions and provide personalized advice. We understand that everyone's financial situation is unique, and we are committed to helping you find the solutions that work best for you.
Join us on this transformative journey towards financial freedom. Visit our Academy today and take advantage of our free resources. Together, we can empower you to become debt-free for life!
Reviews & Success Stories
Personal Finance Learning Center
Unlock your journey to financial freedom with our empowering courses. Explore the following services that we offer:
Our platform offers an extensive and continuously expanding collection of videos covering various personal finance topics. We encourage you to subscribe and actively engage in discussions.
Feel free to comment on any video, suggesting topics you have questions about or would like to explore further. Your input helps us tailor our content to meet your specific needs and interests. Join the conversation and embark on your financial education journey today!
Explore our company's social media presence and discover engaging content, updates, and insights. Join us on Facebook, Twitter, Instagram, and LinkedIn for the latest from Debt Reduction Services and MoneyFit. Follow us now!
Stay connected with us on social media, particularly our Facebook page, to access the latest information and stay updated. Join our vibrant community for real-time updates, valuable insights, and engaging discussions on personal finance. Follow us on Facebook to ensure you don't miss any important updates and to connect with like-minded individuals on the path to financial freedom.
Do It Yourself Debt Management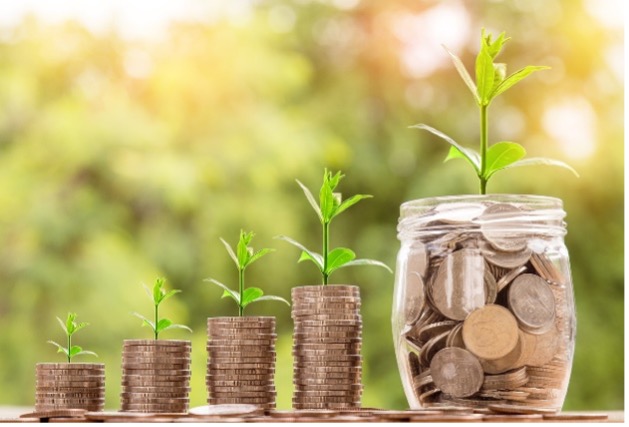 Our contributors bring valuable insights and expertise to the table. Follow them on our social media platforms to stay updated on their latest contributions, industry trends, and thought-provoking content. Join our community and benefit from the knowledge they share. Visit our Public Relations page!