About Debt Reduction Services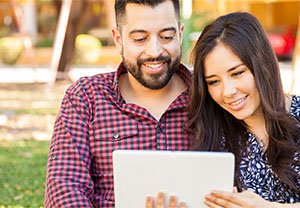 Our mission is to promote personal financial responsibility and to foster fair and stable housing.
Debt Reduction Services is a nonprofit "full service" debt management and credit counseling service organization that has helped thousands of consumers since our inception in 1996. Our goal at Debt Reduction Services is to significantly improve the financial well-being of our clients, and assist them in achieving a better overall quality of life through credit counseling, debt management and credit and debt education programs.
Our services include free budget and credit counseling, low-cost debt consolidation programs, and free community-wide educational programs as a part of a complete and sound financial outcome for our clients.
Debt Reduction Services is committed to educating the general public, and in particular each of our clients, in order to help people learn to live a debt free life. Our intention is to offer the highest quality of instruction and credit counseling, and in those instances where applicable, couple that instruction and counseling with our debt management programs, also known as debt consolidation.
A message from our CEO, Joe Cestaro
I would like to take this opportunity to welcome you to Debt Reduction Services Inc, our nonprofit organization that has been serving the public since 1996. We are happy that you have chosen us to help you get out of debt. We will do everything possible to guide you smoothly through the entire process.
Of course, besides our multitude of educational avenues, we offer our debt management plans (dmps) for qualified candidates: repayment plans that enable our clients to pay off their unsecured debt often with the benefit of reduced interest, and eliminated late and over limit fees.  I am proud to say over the years we have helped thousands of clients get out from underneath the cumbersome burden of debt.
For those clients where bankruptcy is a better solution, we provide bankruptcy counseling, which is required to complete the bankruptcy process.  We offer both the pre and post counseling via the convenience of the Internet – no office visits are necessary.
We offer student loan counseling, also via phone and Internet.  There is a great demand for this particular service, and our trained and skilled counselors are ready to assist those in need with selecting the right student loan assistance program.
Like any goal worth achieving, getting out of debt will require some effort and discipline. Yes, you may be giving up your credit cards, but think of the relief of not facing those mounting bills and interest charges each month. Like many before you, you will succeed by living within your means rather than relying on credit cards to get by. If you follow our debt consolidation program your debt will be paid off within 5 years – without bankruptcy or using debt settlement, which can ruin your credit. Remember, if a problem arises, or you need some budgeting assistance, help is just a phone call away. Good luck and thank you for coming to us for help. We won't let you down.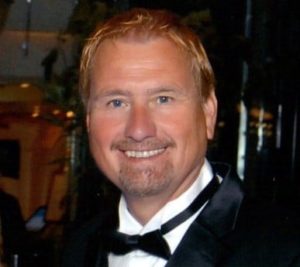 Joe Cestaro
CEO – Debt Reduction Services