Welcome to Fair Housing counseling by Debt Reduction Services, your trusted HUD-approved agency committed to fair housing counseling and education services.
We firmly adhere to the principles outlined in the Fair Housing Act, supporting your right to choose housing free from unlawful discrimination.

Our counselors play a critical role in promoting fair housing for our clients and communities.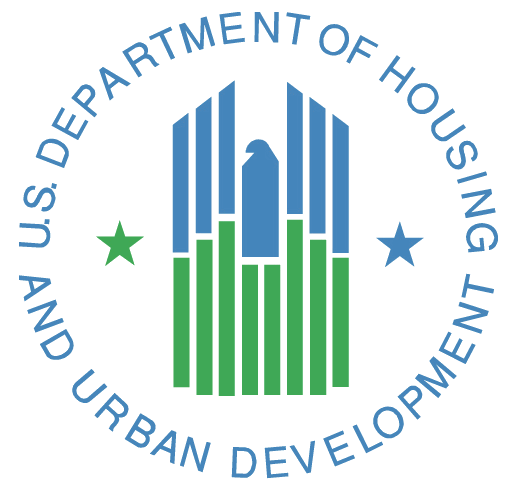 Schedule a HUD Counseling Session

Use the form below to schedule your HUD Counseling Session Today. You'll be redirected to the required forms.
By clicking "Submit" I consent to receive calls and email message offers/information from Debt Reduction Services, Inc. using an autodialer/pre-recorded message at the number I provided. I understand that msg/data rates may apply and that my consent to such communications is not a requirement for purchase. If you would like to stop receiving text messages from DRS, simply reply to a received text with the word STOP. This site is protected by reCAPTCHA and the Google Privacy Policy and Terms of Service apply.
What is Fair Housing?
Fair housing is the fundamental right to access housing without facing discriminatory practices. At Debt Reduction Services, we provide comprehensive training to our HUD-certified housing counselors, enabling them to better understand the intricacies of fair housing in the United States. We delve into the history of the Fair Housing Act and Affirmatively Furthering Fair Housing (AFFH), emphasizing the significance of these legal protections in expanding housing opportunities for all individuals.
Protected Classes and Discrimination
We are committed to upholding fair housing standards by identifying protected classes and recognizing discriminatory practices.
Protected classes include:
Race
Color
National origin
Religion
Sex
Disability
Familial status
Military status (state protection)
Sexual orientation (local protection)
Our goal is to ensure that everyone receives fair treatment and equal access to housing opportunities, regardless of their protected class status.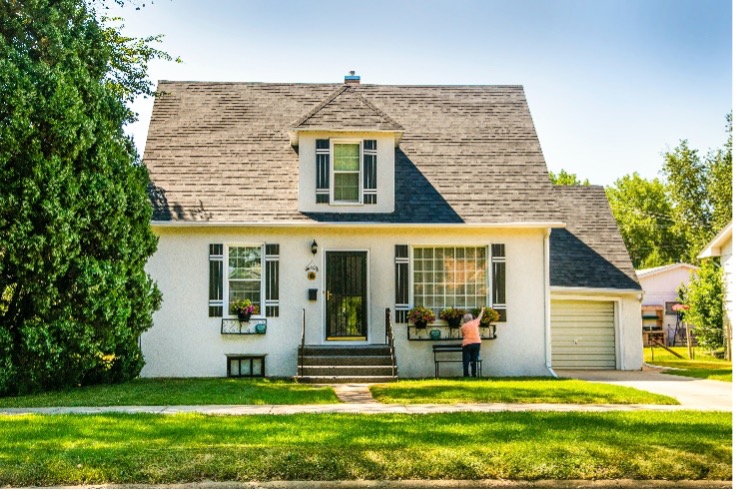 Under the Federal Fair Housing Act, it is unlawful to discriminate in the sale or rental of housing based on race, color, religion, sex, national origin, disability, or familial status.
The Act prohibits various activities, such as:
Refusing to negotiate for housing
Setting different terms or conditions for sale or rental
Providing different housing services or facilities
Denying access for inspection
Steering the individual or household toward a specific neighborhood or apartment building
Discriminatory advertising practices
In mortgage lending, discrimination is prohibited in actions such as loan refusal, different terms or conditions, property appraisal bias, and loan purchasing discrimination.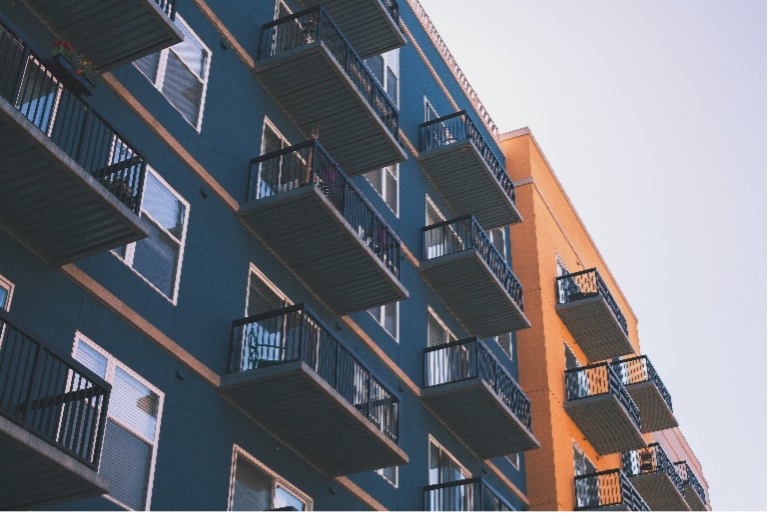 Protection for Individuals with Disabilities
Debt Reduction Services recognizes the rights of individuals with disabilities and their need for reasonable accommodations. If you or someone you reside with has a physical or developmental disability, we advocate for your rights. Landlords are obligated to permit reasonable modifications to dwellings or common areas (although the expense is the responsibility of the renter), as well as provide reasonable accommodations in rules, policies, practices, or services to ensure accessibility.
Reporting Discrimination and Seeking Assistance
If you believe you have experienced housing discrimination in violation of the federal Fair Housing Act, we encourage you to file a complaint with the U.S. Department of Housing and Urban Development (HUD). HUD offers various resources for completing the necessary forms. If you're uncertain about the applicable laws or need assistance in filing a complaint, DRS is here to support you throughout the process.
Contact Us
At Debt Reduction Services, we are dedicated to fostering fair housing practices and empowering individuals to exercise their rights. Contact us today to learn more about our fair housing counseling and education services and how we can assist you in your housing journey.