Post-Bankruptcy Debtor Education Online Course
(not available in Alabama or North Carolina)
Post-Bankruptcy Debtors Education
Once you have filed your Chapter 7 or Chapter 13 bankruptcy petition with the bankruptcy court, the 2005 update to the United States' bankruptcy law (BAPCPA) will require you to complete a two-hour Post-Filing Debtor Education Course with a provider such as Debt Reduction Services who has been approved by the Executive Office of the US Trustee (EOUST).
While approval does not constitute an endorsement or ensure quality of service, we take our responsibility seriously and strive to provide you the best and most beneficial counseling services possible, particularly given the trying circumstances of your bankruptcy filing. Therefore, we have worked so hard to get approved in all 48 states and DC that are administered by the EOUST*.
BACPCA also requires you to submit a certificate of completion as proof that you completed this educational course. Debt Reduction Services provides this certificate directly to you via email within 3 business days of your successful completion as well as to your attorney if requested. In many cases, we also upload the certificate directly to the bankruptcy courts where permitted.
What Your Session Will Look Like
To begin your counseling session, click here to read the pre-course disclosure.
The next screen will lead you through the steps to register and pay for the program.
Once your payment is processed, you will promptly receive your user ID and password via the email address you enter during the registration. Check your email's spam or trash folder if you don't find the email in your Inbox.
It will take place entirely online and, will not require any sort of follow up phone call or email interaction.
Once you have your user ID and password, you may begin your online course. By law, the course requires you to spend a minimum of two hours (120 minutes) completing the program. If you want to take more time, you may do so, but be aware that if you leave your program logged for extended periods of time (20-30 minutes) without any interaction, the course will log you out and erase any time you have spent on your current chapter.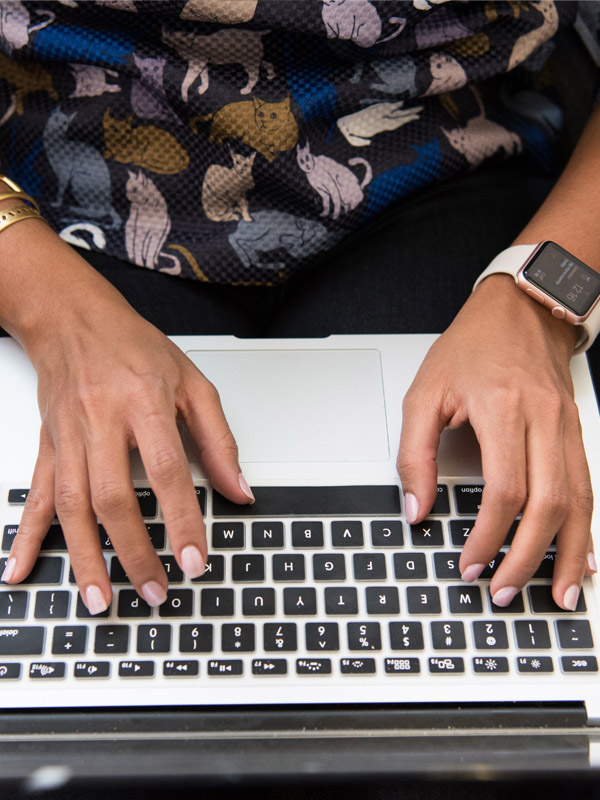 The course will not require you to enter or otherwise provide any personal information, It will start with a brief 20-question, multiple-choice quiz just to set your baseline understanding of personal finance.
Then, after each of the next eight chapters, the course will ask you four questions about the chapter topic. You will already have seen these questions on the pre-course 20-question quiz.
After completing chapter 8, you will once again complete the exact same 20-question, multiple-choice quiz that you took at the beginning of the course. While there is no minimal passing "grade," our certificate counselors may reach out to you to verify comprehension and assess your experience if you get fewer than 14 out of 20 correct on the final quiz.
Your course will provide instruction on important financial subjects ranging from household budgeting and credit building to risk management and consumer protections.  Additionally, it will offer you suggestions designed to help you improve your financial situation.
Get started online right now or call (855) 685-7843 to get answers to your questions.
*Excluding Alabama and North Carolina