We Can Consolidation Your Debt Without Another Loan
Consolidate your debt into one simple monthly payment without a loan, and gain financial stability with our Debt Consolidation Program.
Get a FREE Debt Consolidation Consultation
There is ZERO cost or obligation to you, and may improve your credit score over the duration of the program.
By clicking "Submit" I consent to receive calls and email message offers/information from Debt Reduction Services, Inc. using an autodialer/pre-recorded message at the number I provided. I understand that msg/data rates may apply and that my consent to such communications is not a requirement for purchase. If you would like to stop receiving text messages from DRS, simply reply to a received text with the word STOP. This site is protected by reCAPTCHA and the Google Privacy Policy and Terms of Service apply.
Call Now and Speak with one of Our Certified Credit Counselors for FREE to Learn About Your Debt Relief Options
Just a Few of the Creditors We Can Negotiate with On Your Behalf
Debt Reduction Services's program is not a loan that replaces your existing debts with a new one. We're here to act as your advocate and negotiate with your creditors on your behalf.












Reduce your monthly payments up to 50% and pay off your debt faster.
We have already negotiated reduced interest rates with all major creditors and most regional and local lenders in order to assist you in repaying your debt sooner than you would be able to on your own. Often, we're able to leverage our existing relationships to stop your late and over-limit fees, and even lower your required monthly payments.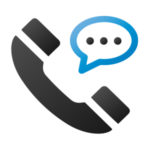 Step 1.
Talk to one of our certified debt consolidation counselors.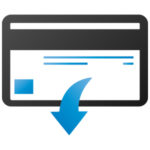 Step 2.
Our preset terms with creditors can get you lower interest rates and payments.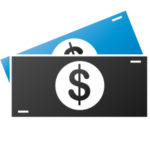 Step 3.
Make just one simple monthly payment to us and we'll distribute it to your creditors for you.
Reviews and Success Stories
When you've got more debt than you can keep up with, and you're having a hard time making your monthly payments, a debt consolidation program can offer relief.
At Debt Reduction Services, we offer help for people struggling with credit card debt and other financial difficulties so that they can get back in control of their finances. Here you'll learn all about debt consolidation programs, and how they work, so that you can decide if enrolling in one is right for you.
What is a Debt Consolidation Program?
Debt consolidation programs are services that involve a formal plan to restructure and pay off your debt by combining multiple accounts (primarily credit cards) into one single monthly payment. This typically involves a nonprofit company who manages the plan using predetermined benefits with your creditors. These benefits include things such as waived penalties and fees and/or a lower interest rates. You will then make a single monthly payment to the nonprofit company, who will distribute the funds to your original lender.
The primary goal is to help you eliminate your debt for good and to save you money in the process, after which all of your accounts would be reported as "paid-as-agreed."
Differences between a Debt Consolidation Program and a Debt Consolidation Loan
While the two terms are often confused and interchanged, there is a significant difference between the two (you can learn even more about how debt consolidation works here).
A consolidation loan (as opposed to a program) is exactly that, a new loan that gets used to pay off other loans or forms of debt. A debt consolidation program however is a service which:
offers lower interest rates and monthly minimums
stops late and over-limit fees
pays off the debts over time
They also differ in that a debt consolidation program is typically done through a nonprofit credit counseling agency and includes financial education (including how to budget) to ensure the client is empowered to make healthier decisions for financial stability long after they finish repaying their debts.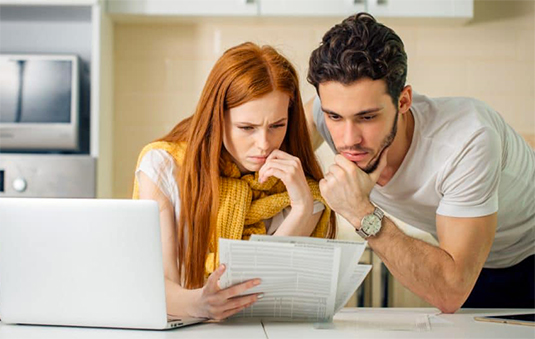 Aside from those main differences, there are also some similarities shared by programs and loans. These include making a single monthly payment instead of multiple payments, and likely having a lower monthly payment than you had before.
If you don't know which is right for you, credit counseling can help. Credit counselors are certified professionals, who know these programs inside and out. They will walk you through your finances answering any questions, giving advice and finally making a recommendation based on the information you provide.
Can obtain a lower interest rate on debt
Pays off old debt
Establishes new timeline and monthly payment
Must meet credit qualifications for a loan
Loan may not cover the amount of debt owed
May come with a higher interest rate
May not supply access to financial education
Debt Consolidation Program
No minimum credit score requirement
Obtain lower interest rates and reduce fees on debt
Pays off all debt dollar for dollar
Affordable monthly payments
Free credit and debt counseling
Fewer qualifications to meet than with a loan
Total debt of less than $1,000 may be better paid on your own
Cannot consolidate secured debts (i.e. house, car, etc.)
Types of Debt that Can Be Consolidated Using a Debt Consolidation Program
Debt consolidation (management) programs are intended to help people with their unsecured debts (debt that is not secured by collateral, i.e. a house or a car). Credit card debt is the most commonly addressed through a DMP. However, almost all types of unsecured debt can be addressed including past medical bills, debt in collections, personal or payday loans, and repossessions.
Mortgages, car loans, or home equity lines of credit are all secured debts and therefore cannot be enrolled in a debt consolidation program.
Credit Card Debt
Medical Bills
Payday Loans
WHAT WE CAN'T CONSOLIDATE
Mortgages
Home Equity Line of Credit
Car & Title Loans
Pawn Shop Loans
Will a Debt Consolidation Program Hurt Your Credit Score?
Participating in a DMP in order to consolidate your debt does not directly affect your credit score, but a temporary note may be made on your credit report by your current creditors. This simply informs other creditors of your attempt to repay your debt and discourages them from issuing you any new accounts, lines of credit, or loans that may detract from your efforts.
Once you have completed the program, this notation is required to be removed. In certain circumstances, when a client enrolls in our DMP and either they or their creditors' close credit accounts, the client may see a short-term drop in credit score partly due to a change in the ratio of current balance to available credit limit. However, this dip is quickly recovered because of on-time payments which lower total debt owed.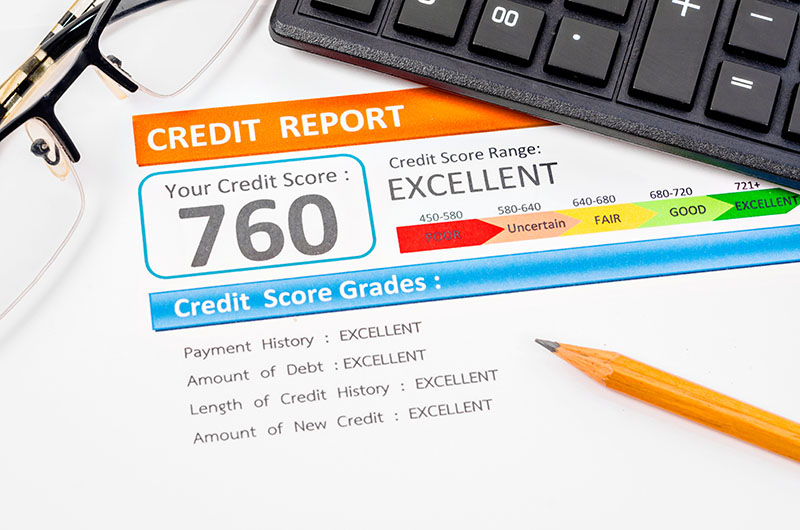 Advantages and Disadvantages of Debt Consolidation Programs
The primary benefits of a debt consolidation program is having your debts rolled into one monthly payment instead of having multiple bills and creditors to deal with.
Also, interest rates will typically be much lower than the various rates you were paying and a lower minimum to each creditor is offered.
A lower payment means you could potentially pay off your debt faster. Furthermore, consumers with severe credit card debt typically get a better interest rate from a program than with a consolidation loan.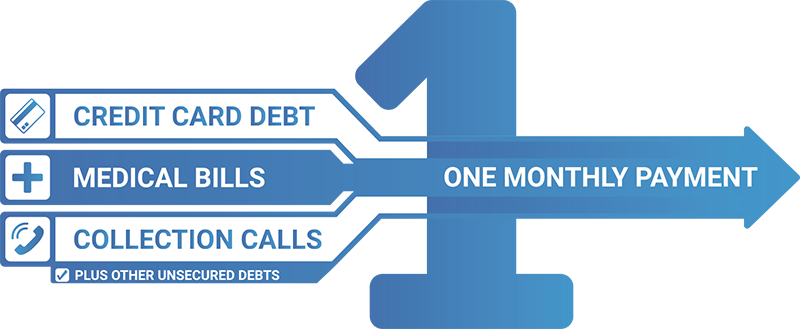 Another significant advantage is that unlike getting a consolidation loan, a DMP does not take your credit score into account when determining your eligibility.
This is because a debt consolidation program does not involve getting a new loan, so people who have been struggling to pay their current debt (and as a result may now have a bad credit score) can still qualify.
While there are significant advantages to enrolling in a debt management (consolidation) program, it's important to note that there are typically fees involved with this service. It's a good idea to compare fees among organizations before you pick one. When you're struggling to make your monthly payments, those dollars matter.
Debt Consolidation Frequently Asked Questions (FAQs)
Debt consolidation programs typically start by having a discussion with a certified credit counselor to determine whether enrolling is right for you. If you qualify for the program and decide to enroll, the DMP will take over the repayment of all your outstanding debts you choose to include. You can start right away after the file process is complete. This is usually done within 7 days.
Again, your debts will continue to exist where they are now. You're not getting a new loan or moving the debt around, but now you'll make just one monthly payment, and the funds will then be distributed to your various creditors. The company you choose for your debt consolidation program will then communicate with your creditors during the setup process and continue to do so as the program progresses.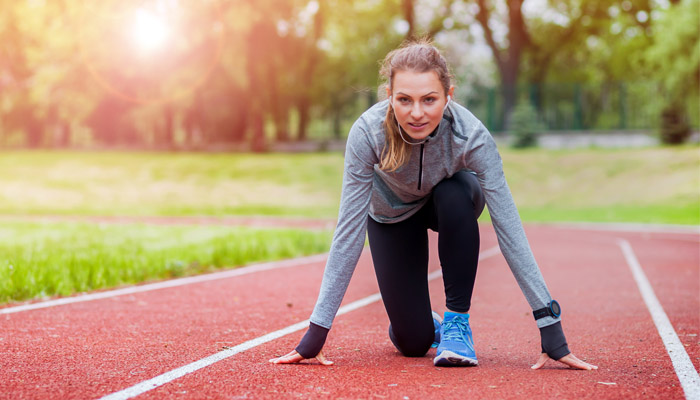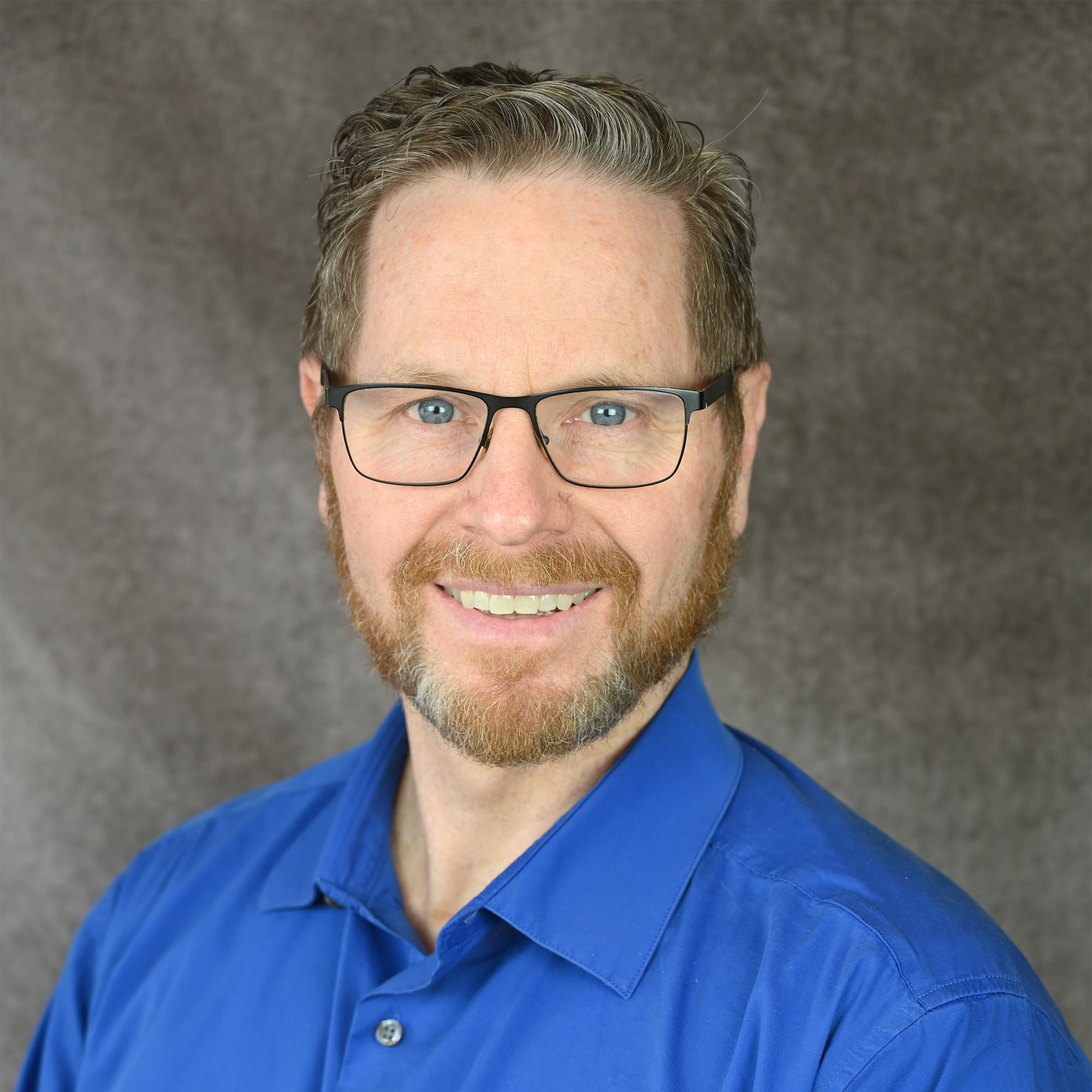 About the Author
Author and Accredited Financial Counselor®, Todd R. Christensen, MIM, MA, is the Education Manager for Debt Reduction Services, a nationwide nonprofit financial wellness and credit counseling agency. Todd develops educational programs and produces materials that teach personal financial skills and responsibilities to all ages. He's also the author of the book Everyday Money for Everyday People.