Homelessness Prevention and Assistance
HUD-approved Homeless Counseling services from Debt Reduction Services are here to support you during challenging times.
Our dedicated counselors understand the unique difficulties faced by individuals experiencing homelessness, and we're committed to helping you find a way forward. We're here to provide the knowledge, tools, and compassionate guidance you need to overcome homelessness and create a brighter future.
**Please note that while we are not a housing provider, we do not offer Section 8 vouchers, and do not operate an emergency shelter, our dedicated counselors are here to offer guidance, support, and access to a range of resources that can help you navigate the path to stable housing.
Schedule a HUD Counseling Session

Use the form below to schedule your HUD Counseling Session Today. You'll be redirected to the required forms.
By clicking "Submit" I consent to receive calls and email message offers/information from Debt Reduction Services, Inc. using an autodialer/pre-recorded message at the number I provided. I understand that msg/data rates may apply and that my consent to such communications is not a requirement for purchase. If you would like to stop receiving text messages from DRS, simply reply to a received text with the word STOP. This site is protected by reCAPTCHA and the Google Privacy Policy and Terms of Service apply.
Assessing Homelessness and Housing Needs
We understand the importance of identifying the factors contributing to homelessness so we can help you secure the right solutions. Our counselors will work with you to conduct a comprehensive assessment of your housing needs. We'll take the time to listen to your story, identify the challenges you're facing, and develop a personalized plan to help you secure stable housing. By understanding the different types of homelessness and their implications, we can tailor our assistance to meet your specific needs and provide the support necessary for you to regain stability and independence.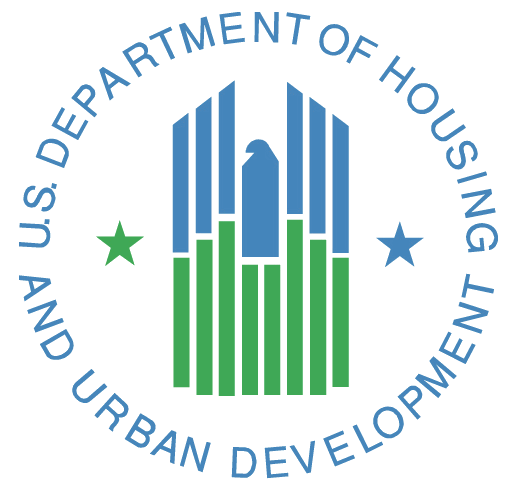 Exploring Emergency Shelter and Transitional Housing Options
When you're facing homelessness, emergency shelters and transitional housing programs can provide a temporary safe haven and a steppingstone towards more permanent housing. We will guide you through the process of accessing emergency shelters and exploring transitional housing options.
Our counselors will:
Explain the eligibility criteria
Help you navigate the application process
Provide the support you need to secure a safe place to stay
Our goal is to help you find a stable and supportive environment where you can rebuild your life and work towards long-term housing stability.
Rental Assistance Programs and Supportive Housing
Securing affordable housing is a key step towards overcoming homelessness. Our counselors are well-versed in rental assistance programs and supportive housing options available in your area. We'll guide you through the process, explaining the various programs and their benefits. Whether it's through rental vouchers, subsidies, or supportive housing programs, we'll help you access the resources that make housing more affordable and attainable. Together, we'll explore your eligibility, assist with applications, and work towards securing a stable and affordable home that meets your needs.
Financial Management, Budgeting, and Employment Support Services
Managing your finances, creating a budget, and finding employment are vital for housing stability. Our counselors are here to help you develop the skills necessary to navigate financial challenges and seek employment opportunities. We'll provide guidance on managing your money, budgeting wisely, dealing with consumer debts, and connecting with income support services.
Additionally, we'll assist you in identifying job training programs, updating your resume, and enhancing your interview skills. Our goal is to empower you with the tools and knowledge needed to achieve financial independence and create a foundation for long-term housing stability.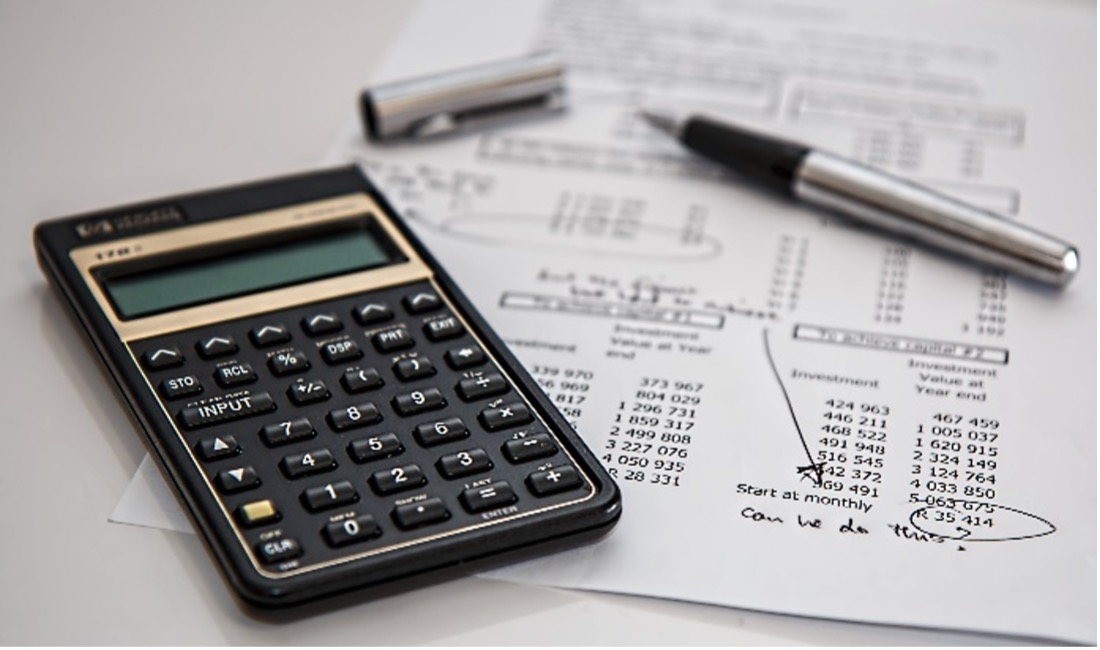 Health and Mental Health Resources
Taking care of your health, both physical and mental, is essential on your journey out of homelessness. Our counselors will connect you to healthcare and mental health services and resources that can address your specific needs. Your overall well-being is our concern and our priority, and we're here to ensure that you have access to the non-housing support you need.
Case Management and Supportive Services
At DRS, we believe in providing comprehensive support to individuals experiencing homelessness. That's why we assign dedicated housing case managers who will be by your side throughout your journey. Your case manager will take the time to understand your specific housing needs and goals, and together, you'll develop a personalized plan to address those needs. They will coordinate access to various housing-related supportive services tailored to your situation.
Your case manager will:
Be your advocate
Provide ongoing guidance
Monitor your progress
Ensure you receive the necessary support to achieve long-term housing stability
Special Populations: Veterans, Justice-Involved Individuals, and Families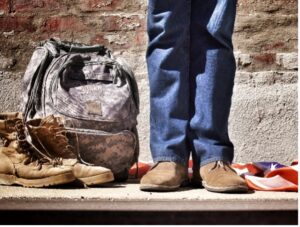 We recognize that certain populations facing homelessness have unique needs, and we're here to provide specialized support.
If you're a veteran, we have counseling services designed to address the challenges you may be facing. We'll help connect you to resources and benefits specifically available to veterans. For justice-involved individuals reentering society, we offer guidance and support to help you navigate the complexities of finding stable housing. Families experiencing homelessness will receive tailored assistance to ensure the well-being of every family member. Our agency is committed to addressing the specific needs of these special populations, providing a pathway to stability and a brighter future.
Community Resources and Referrals
In addition to our comprehensive counseling services, we're well-connected to the local community and can help you access valuable resources. We provide information about various community resources, such as food banks, clothing assistance, and legal aid.
If you need additional support beyond our services, we can refer you to trusted organizations that specialize in areas such as addiction treatment, domestic violence support, and childcare assistance. In certain areas, because of grants, we may even be able to arrange payment of childcare to help you attend job interviews and go through the early stages of employment while you wait for your first paycheck.
By connecting you with these vital resources, we aim to enhance your support network and ensure that you receive the comprehensive assistance needed to overcome homelessness and thrive in your community.