Consolidate Your Debt Today
NO credit check required.
We can consolidate your credit card debt (and other forms of debt) into one simple monthly payment without a loan.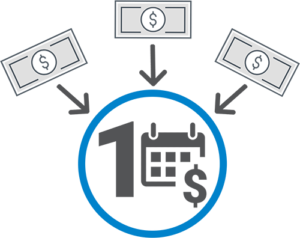 Reduce your monthly payments up to 50%

Reduce interest rates up to 75%

Learn about other debt relief options

Pay your debt off sooner

Stop late and over-limit fees

Stop the collections calls
Get a Free Debt Consolidation Consultation
There is ZERO cost or obligation to you, and may improve your credit score over the duration of the program.
By clicking "Submit" I consent to receive calls and email message offers/information from Debt Reduction Services, Inc. using an autodialer/pre-recorded message at the number I provided. I understand that msg/data rates may apply and that my consent to such communications is not a requirement for purchase. If you would like to stop receiving text messages from DRS, simply reply to a received text with the word STOP. This site is protected by reCAPTCHA and the Google Privacy Policy and Terms of Service apply.
Reduce your monthly payments up to 50% and pay off your debt faster.
We have already negotiated reduced interest rates with all major creditors and most regional and local lenders in order to assist you in repaying your debt sooner than you would be able to on your own. Often, we're able to leverage our existing relationships to stop your late and over-limit fees, and even lower your required monthly payments.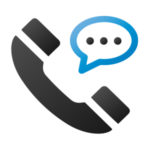 Step 1.
Talk to one of our certified debt consolidation counselors.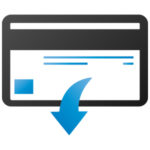 Step 2.
Our preset terms with creditors can get you lower interest rates and payments.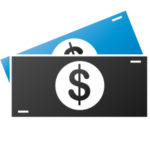 Step 3.
Make just one simple monthly payment to us and we'll distribute it to your creditors for you.
Reviews and Success Stories